LAW AND POLICY IN MINNESOTA
LIFE LEGAL MINNESOTA
Providing a trained and committed legal defense of life.
Protecting vulnerable life in the courtroom and the public square.
Our mission is to give innocent and helpless human beings of any age, particularly babies in the womb, a trained and committed defense against the threat of death, and to support their advocates in the nation's courtrooms.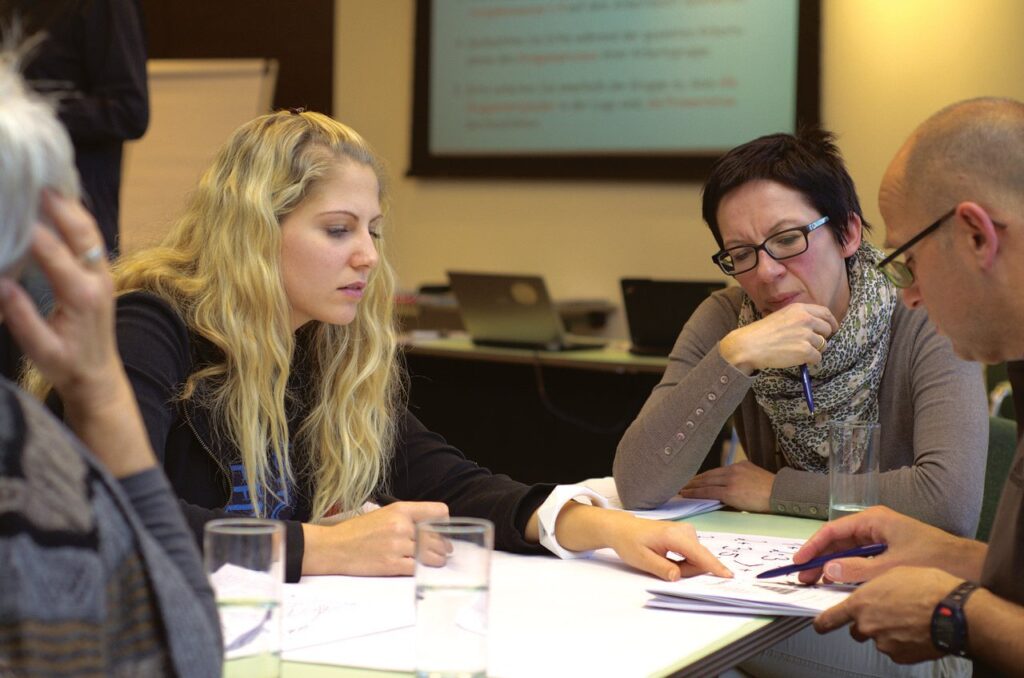 ABOUT LIFE LEGAL MN
---
We are a team of experienced attorneys in the Twin Cities area dedicated to the protection of vulnerable life.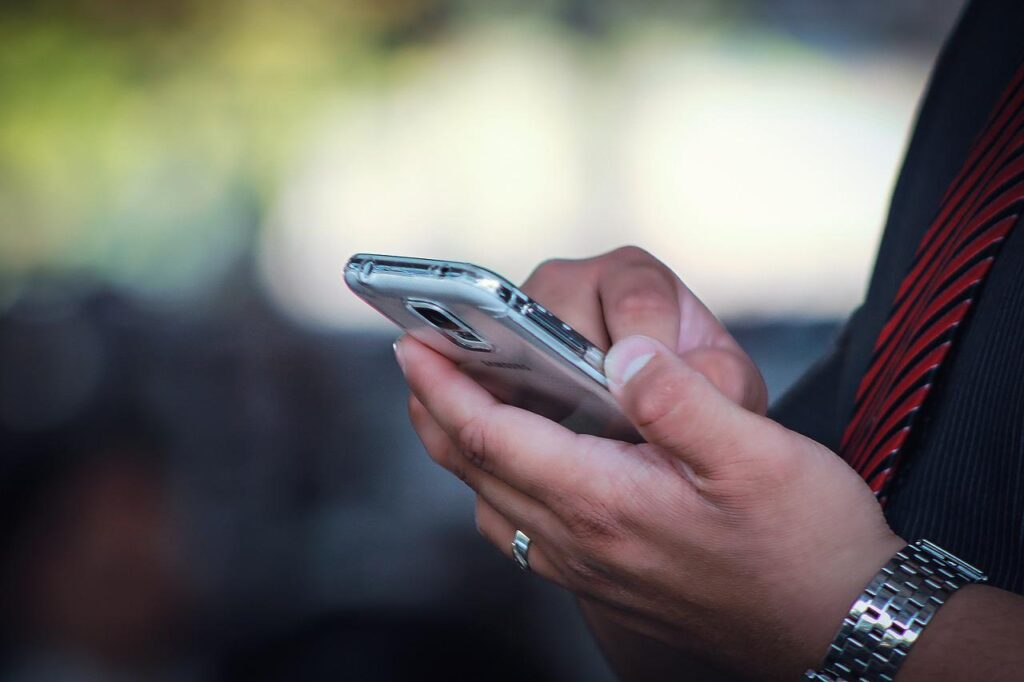 DO YOU NEED LEGAL HELP?
---
Do you need pro-life legal help in Minnesota or surrounding states? CLICK HERE to contact Life Legal.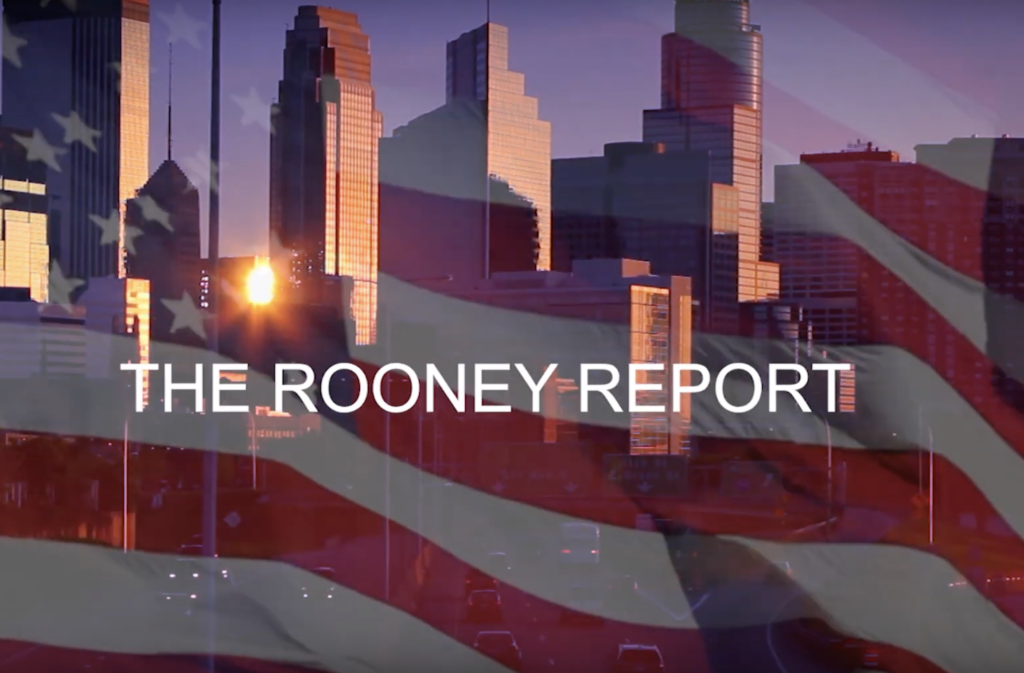 THE ROONEY REPORT
---
Life Legal MN's Russ Rooney interviews pro-life activists, including Joe Scheidler, Shawn Carney, and others.