From The Heart of the Matter – Bringing America Back to Life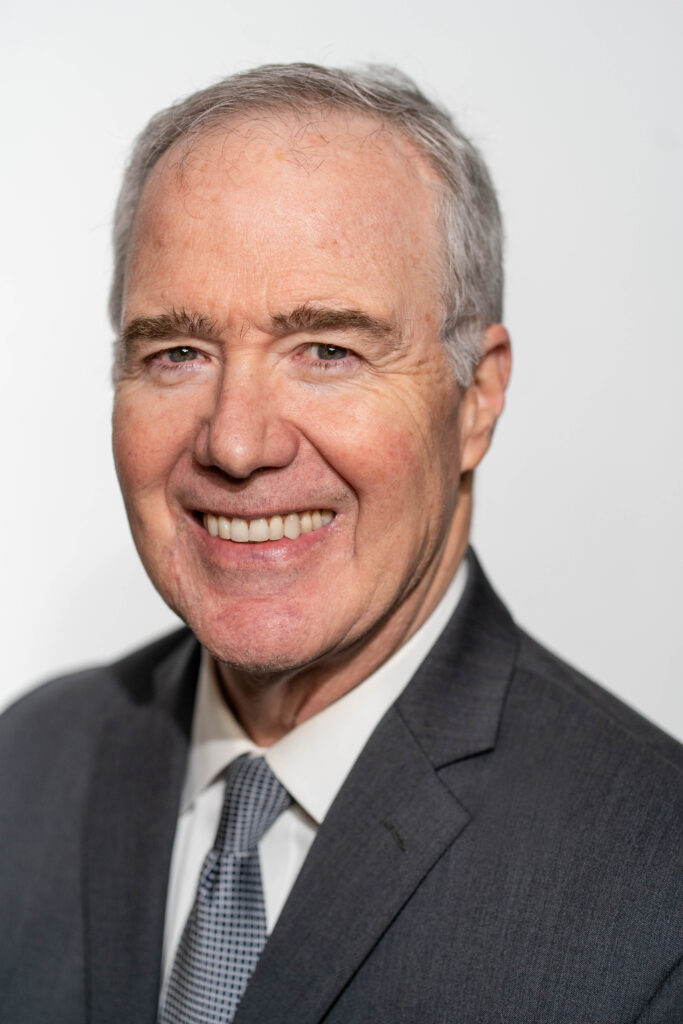 A writer, producer, educator, and lawyer, Michael serves as President of Pro-Life Partners Foundation. He has spoken out in support of preborn human beings and their mothers for more than forty years. He practiced law for 13 years before serving in various cabinet level roles in Catholic education for nearly 25 years. His film credits include \"Unplanned\" and \"PRAY: The Story of Patrick Peyton\". He is the co-author of \"In God We Trust: Morally Responsible Investing\", the story behind a pro-life mutual fund with more than $2.5 billion under management. Michael holds undergraduate and law degrees from the University of Notre Dame and a masters of law from George Washington University. He and his wife Mary Claire have been married for 35 years and have seven children.
From The Heart of the Matter – Bringing America Back to Life is a one hour presentation that sheds light on how abortion became legal in the United States and what can be done to restore protection for human beings from conception to natural death. Blending audio, video, slides, and storytelling, the presentation inspires audiences of all ages, and the Q and A that follows enables broad and deep discussion.
We are a nation of immigrants woven together as One Nation Under God. We pledge allegiance to our flag and to the Republic for which it stands. We are endowed with inalienable rights. Our Constitution provides a blueprint for good government limited by checks and balances, separation of powers, and enumerated responsibilities. As with slavery, segregation, and other horrendous aberrations, legal abortion will one day end. When this occurs, justice for all will be restored, and the promise of our principles will shine forth.
---
Our Life Defender Awardee
Jo Tolck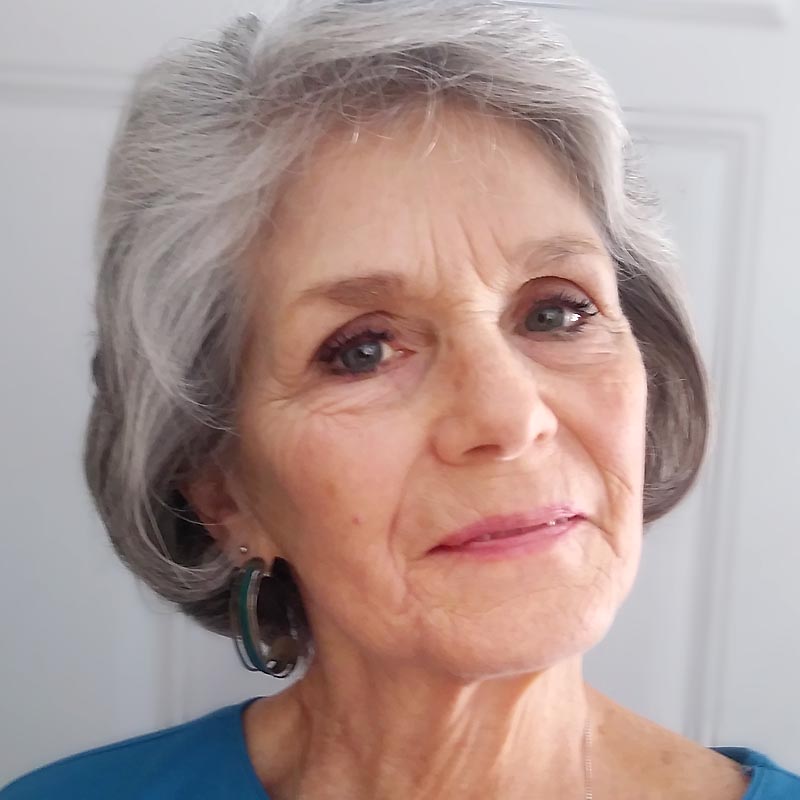 Jo Tolck, cofounder and board member of the Healthcare Advocacy and Leadership Organization (HALO), has been a longtime volunteer in the pro-life movement. She has worked with a variety of pro-life organizations that offer counseling to pregnant women; assist families in need with clothing, furniture, and prenatal care; and generate educational materials. Ms. Tolck is a cofounder of the North Side Life Care Center in Minneapolis and former Executive Director of Human Life Alliance. She remains active in the Respect Life group at St. Raphael's, Crystal.
---
May 20, 2022 | 6:00 pm
Tickets are $50 per person or $400 for a table of 8
Schedule
6:00 pm | Reception
6:40 pm | Dinner
7:20 pm | Program
Location
Bloomington Event Center
1114 American Blvd W
Bloomington, MN 55420

Please call Life Legal at 707.224.6675 to order tickets or for more information.